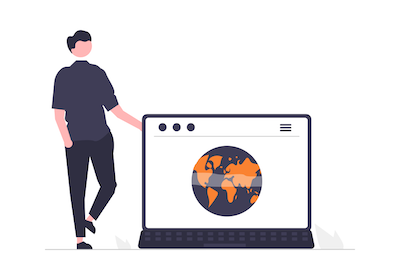 With a new year ahead of us, what better time could there be to launch a new app? And who better to learn from than entrepreneurs? There's a lot of competition in the app market. For every app that makes it big, there are hundreds that don't see success and inevitably disappear from view. That's a lot of app developers and entrepreneurs who didn't see their investment or any returns.
Successful app entrepreneurs know how to create a digital roadmap that takes an idea from conception to launch and the importance of creating an app with great ASO and UX. Having worked with many of these successful app development entrepreneurs, we've seen how their approach to mobile app development ensures market success. The development process is going to look different for different app developers, but there are certainly some lessons that can be learnt from watching entrepreneurs build successful mobile apps.
Create an app idea that solves a problem
Many of the most successful apps identify a certain problem and build an app as a solution to said problem. Whilst a solution to the problem you've identified may already have been tackled by another app, your app may solve the problem in a new or much more efficient and effective way. Ultimately, entrepreneurs see success with their apps by creating a simple and clear idea that provides people with excellent user experience.
To stay motivated entrepreneurs also have to be passionate about their idea, otherwise it's all too easy to give up on the project. You won't find many entrepreneurs who are blase about their mobile application development. There can be lots of challenges and obstacles during the process of app development, so it's important to be passionate about your idea in order to weather any storms that may approach.
Do the research
Part of building a successful strategy for any app development is knowing the app's viability in such a competitive market. Do other people see a need for your app? Does your product fit in the market and would people move from the product they're currently using to use your app? Entrepreneurs are great at asking the 'who', 'where' and 'why' questions in order to define a target audience. Answering these questions is easier when you know the target demographics your product is aimed towards. Understanding gender, age, location etc will help you in your app development and marketing of your app.
UX is key
Apps are centred around creating a user interface that generates amazing UX.This begins with wireframing and prototyping. Once the app framework is complete, focus on creating an a design geared towards the best UX. Ultimately, great UX is the reason that a lot of people prefer using apps when it comes to shopping, for example; their UI is designed for ease, convenience and performance at their core.
Use app developers
Entrepreneurs usually build their apps with the help of app developers or app development agencies, even if they come from a tech background themselves. One reason for this is that launching a successful app requires a lot of experience and skill. It's also time-consuming, and making use of mobile app development companies allows entrepreneurs the time to focus their efforts on the other sides of running their business. Handing the coding and development over to specialists frees them up to make the big decisions.
Market the app early
Entrepreneurs understand that marketing the app should happen early on in the app development journey to get your audience (and potential investors) interested. Utilise different marketing channels, and decide on a budget for promoting the app. To reach a large enough audience to actually see results, it's important to focus on app store optimisation, making use of keywords that will reach your target audience so that they can find your app on the app store. Getting the app out to the first lot of users who can provide feedback is a crucial step, as not only are people engaging with the app, but they are providing useful customer data that will help you build a strategy for rolling out updates.
Run Analytics
Once your app is out in the world, it's important to monitor it. Keep track of downloads, user experience, and how it's performing. Look at which parts of the app are performing better than others, if anything is loading too slowly (and affecting UX) and the overall functionality of your app. Getting downloads isn't the end of the story, it is just the beginning of the journey. The app needs to be maintained and consistently offer value and encourage engagement to remain successful after launch.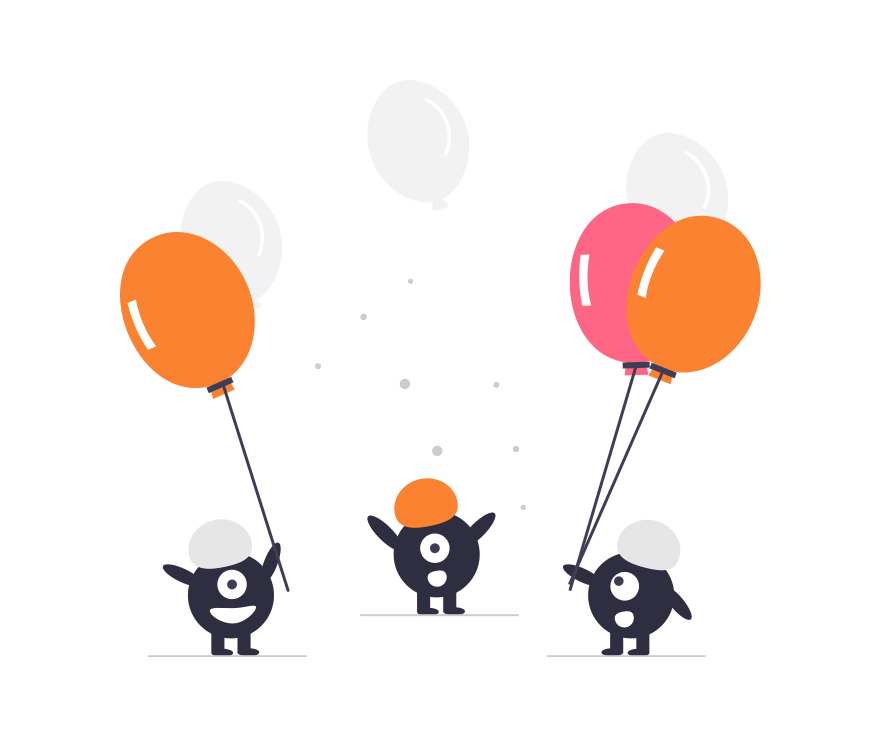 Are you an entrepreneur who wants to get started in mobile app development? App development companies like Ingenious App Studios can help you create a prototype and speed up the process of launching an app across platforms. Get in touch for expert mobile app devleopment services.