Did you know that over 3 billion people use smartphones globally? For app creators, that's 3 billion potential customers that are ready and waiting for the next best app on the market. Apps are a great way to start profitable businesses and can be done from anywhere in the world. Apps have the potential for huge growth which is appealing to those who perhaps want a passive income or simply want to share a great idea with the world. All apps will start with an idea, but then what?
Apps themselves are straightforward to use but the process that goes into making them can be complicated. Following the right method of app development can help you to stretch your budget and turn your idea into a success. Developing an app can be complex and will require time investment, but all good things take a bit of effort. For those who have never stepped into the world of mobile app development before, the process can seem daunting. To make things a little easier, here is our guide on how to build a mobile app successfully.
1. Creating a concept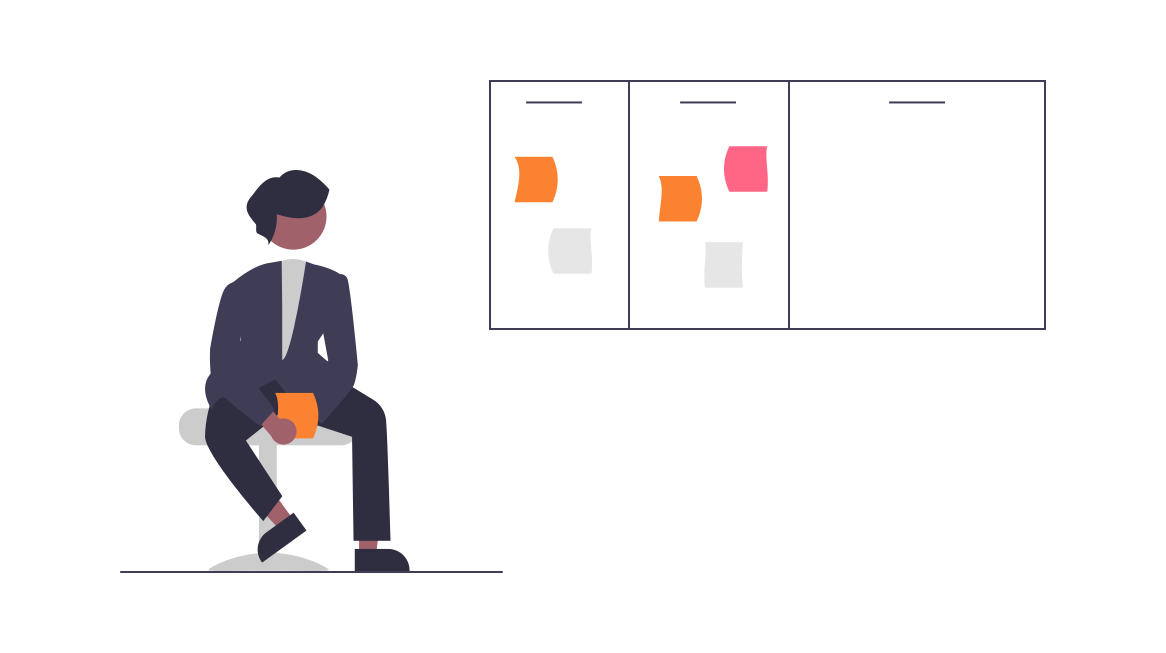 So, you've had that brilliant idea. Maybe it was on your daily commute or whilst you were taking a shower? Wherever your idea may have occurred, to take the development process any further you need to turn this light bulb moment into a strong concept. For app development, a concept is a fully thought-through idea and plan that details the aims and main themes of your app. To help you develop a strong app concept, try answering the following questions.
a) What will this app be used for?
All apps need to have a clear purpose; that is what sparks interest and encourages people to download them. Apps can be used for a variety of reasons:
To entertain
To inform or educate
To solve a problem
To bring people together
To make an everyday tasks easier
b) Who is my audience?
Knowing your audience will help you to direct branding which is an important part of any successful app. You don't need to know every intricate detail of your audience just yet, but knowing their age range, lifestyle and interests will help.
c) What will make my app unique
Unique selling points are what attracts customers and will help an idea to succeed in a crowded market. You want to know exactly what will make your app better than the rest and have a clear idea as to why your app will be a success with your audience.
2. Research, research, research!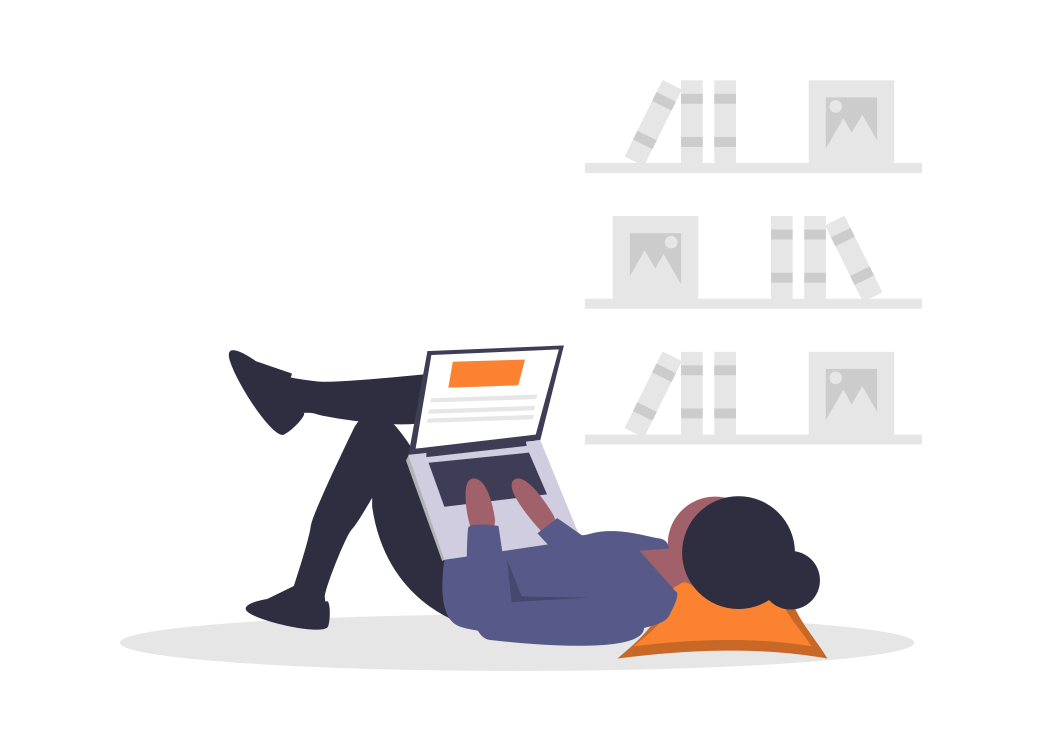 Before you spend any money on the development, you need to know exactly what you're doing, who you are up against and what you will need to make your app a success. In the world of app creation, you can never do too much research! It is easy to get excited and skip this step but research is what will guide your decisions so it is very important. The idea of research can be overwhelming. It can be hard to separate the useful information from the stuff that isn't really needed but here's how to do it right.
The focus of your research should be your target market. Your target market will dictate the success of your app - you want to get people that love your app to continuously use and share it with others. Therefore, you need to know what your target market wants and what appeals to them. If your target market is teenagers, there is no point in making a financial app filled with grey graphs and statistics tables. They'll get bored! A good place to start is to look at apps that have already been a success with your market. Takes notes on everything from their branding and marketing to the way that they organise the features inside the app.
Once you know what works, you can pick and choose elements of successful apps and use them in your own design. Of course, you should always make these elements your own and bring a unique, fresh idea to the table. It just doesn't hurt to learn from other successes.
Researching competitor apps will help to answer some crucial questions that you will need to know the answer to before you begin the development process:
How do other apps in the market make money?
What problems have other apps like mine faced in the past?
How can my app be better than existing apps in the market?
3. Find a development team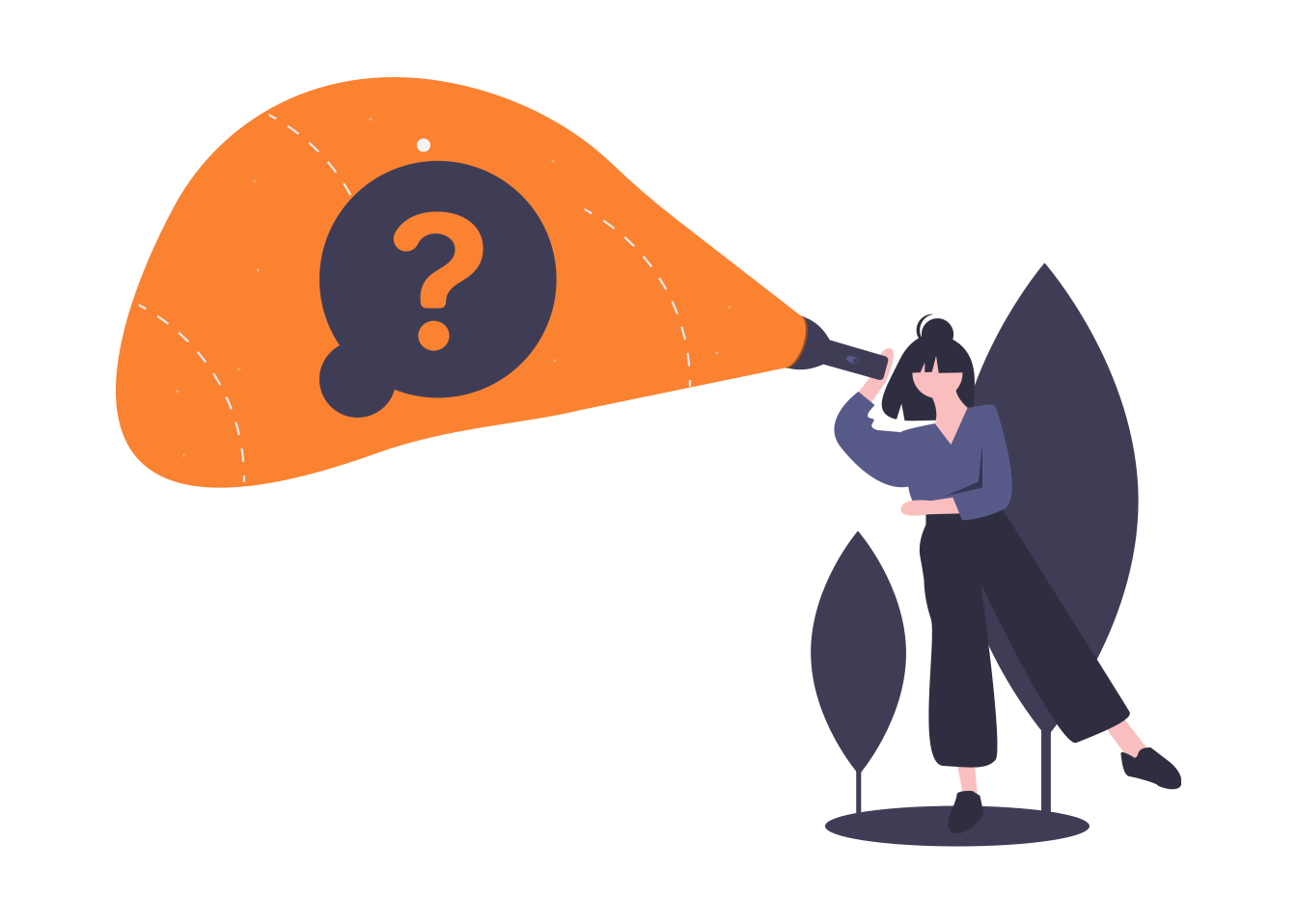 Creating an app is hard work and is a tall order for one person to handle on their own. This is where app development studios can help you! App studios are teams of professional app developers who offer their expertise to people who want to step into the app industry. Working with a development team will help to take some of the work off your hands and gives you access to tried and tested methods of app development that have been proven to work. How though, do you choose the right development partner?
a) An app developer should be interested in your business
There are many app developers out there and it is important that you chose the right one for you. A good app developer should take an interest in your business and not just be concerned with getting some cash out of your pocket. At Ingenious App Studios, we make your business a priority. Right from the get go, we ask questions about your vision and long-term goals. We're much more interested in working with clients with viable business ideas that will be successful in the long-term than building poorly thought-through apps for short term gains.
b) Do they have similar portfolio work?
Good app developers will have a strong portfolio that you can use to view their quality of work. A portfolio will showcase the app developer's style, skillset and expertise. You will be able to grasp whether they are a good fit for your overall idea and if they will be able to understand your audience. Finding an app developer that fits well with your business will result in good collaboration and a smooth development process.
That being said, don't emphasise too much on whether the developers have built an exact replica of your app before. It's more relevant whether they have built the types of features you want your app to have.
Do they have good references?
The best way to tell whether an app developer is reliable is to check with previous clients. Websites such as Clutch are a good place to find app developers based on verified and honest reviews from previous clients. A good review history is solid evidence that a developer will do a good job for your own app.
4. Building your app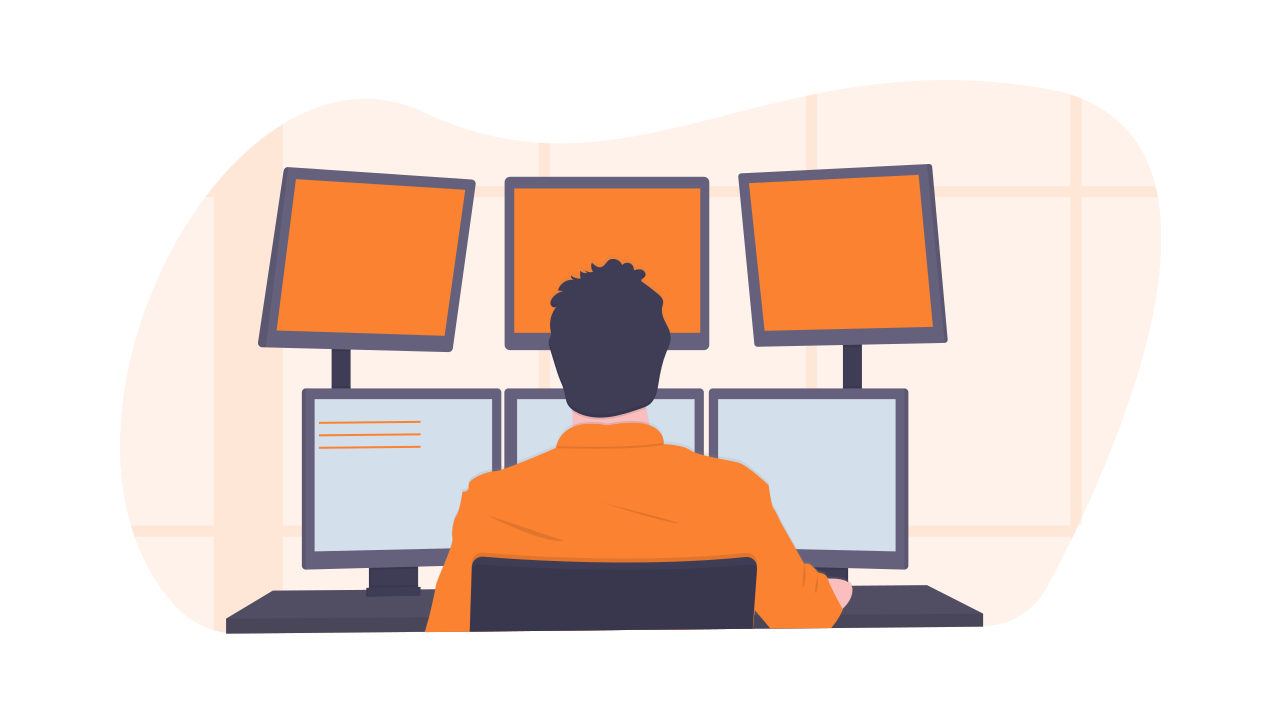 Once you have hired a good project team, much of the hard work involved with developing the app will be done for you. The project team will work together to bring your idea to life. Don't worry, you're still very much encourraged to oversee the process, give feedback at key milestones and ask questions along the way. The app developers are on a mission to create your vision so should always be open to your feedback. During the building stage, the project team will:
Map out a user journey:

Based on your specifications of the app, the app developers will design the users journey from opening the app, signing up and using key features to push notifications, email notifications and any other out-of-app experiences.

Design the user interface:

The user interface will be what users see when they use the app. Designers will add graphics, colours, and designs to make a brilliant user experience.

Code the app:

App developers will code your app over a given timeframe. If they're anything like us they will allows you to download, install and use the app at various key milestones throughout the project by utilising Beta testing environments such as Apple's TestFlight

Feedback and testing:

Investor and user feedback is sought throughout the beta releases to address and eliminate any problems with the finished version, ensuring the best chance of success

Launch your app:

Once the developers, you, investors and potential customers have tested your completed app, your development team will make it accessible for download to a wider audience via the app store

Continual retesting and research:

By continually seeking feedback and conducting research, you can make sure your app is up to date, functional, secure and stands the best chance of keeping up with the competition.
5. Marketing your app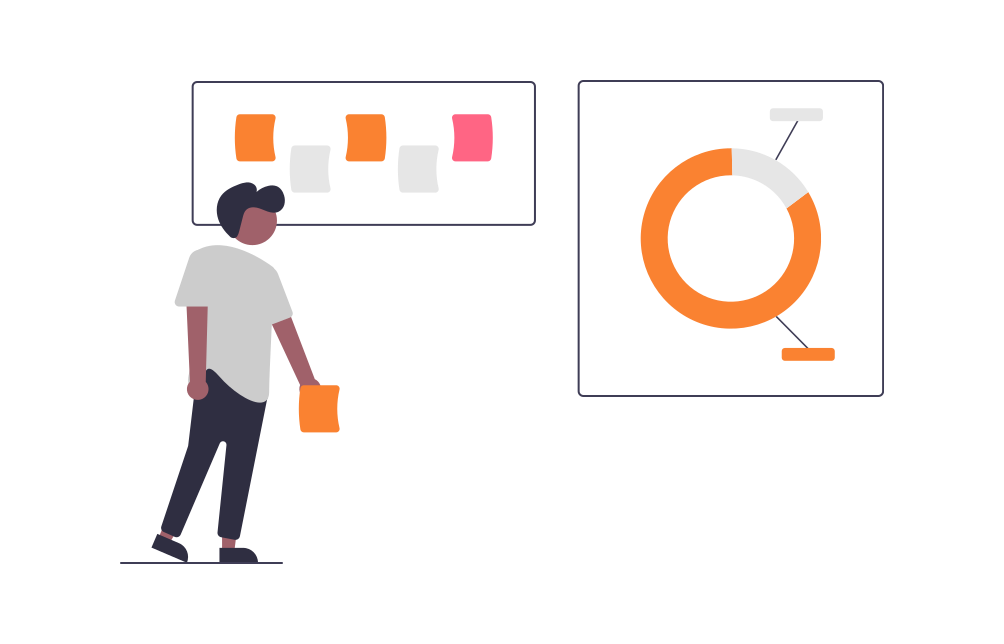 Once your app has been made available for download, you will need to market the app to your audience and encourage people to download it. Good marketing is the key to success and this step is just as crucial as the building process. The project team will work alongside you to create the best marketing campaign; good app developers and designers have experience in app marketing and can guide you through this.
Your marketing needs to make people want to install your app. To do this, you will need to persuade them that the app will bring some kind of benefit into their life or overcome a problem they experience. You should make clear exactly what your app is used for, how it works and what it will bring to those who download it. The best marketing techniques find ways to give out lots of information without becoming overcrowded or confusing.
You should try to market across as many platforms as your budget can reach. If you are tight on money, go back to your research and think about what kinds of marketing are most likely to reach your target audience. For example, younger people may not notice billboards but will be exposed to thousands of social media ads each day, so this would be a great platform to market an app targeted at younger people.
Once you have decided on which platform to use, you will need to make sure that your marketing is eye-catching, clear and on-brand. Try to create a design theme that you can use across your marketing to bring everything together and make a professional-looking campaign.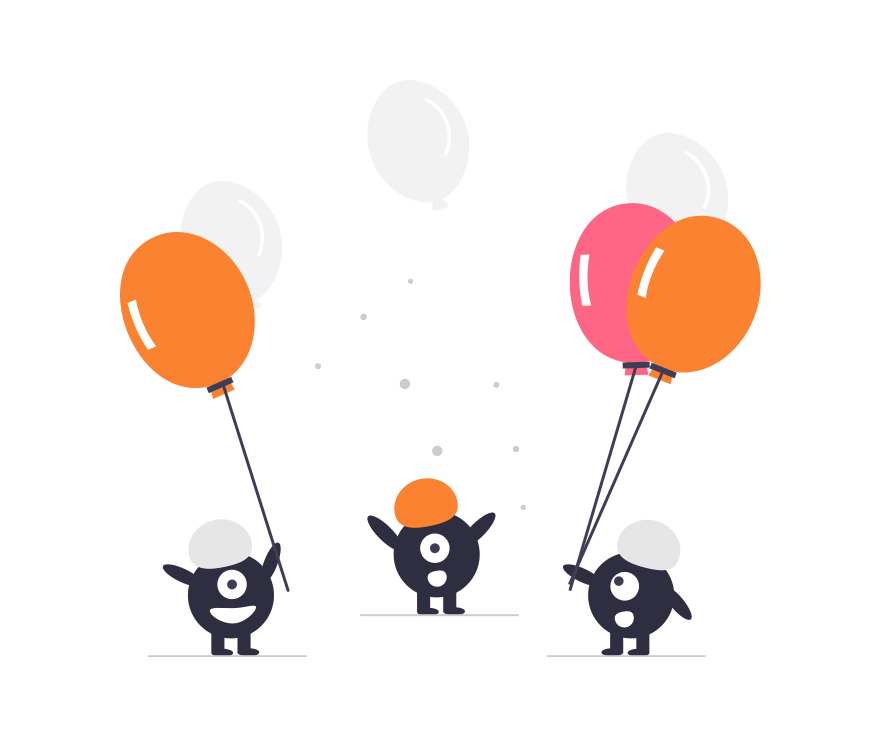 Congratulations, you're now fully equipped to start your app development journey.
Ingenious App Studios is made up of a team of expert app developers who work closely with entrepreneurs to develop innovative, profitable apps. The team understands the challenges that entrepreneurs face and works to create applications that are targeted to the entrepreneurs and not to long-standing businesses.
The app development studio also knows that time is precious, so work hard to respond quickly to new clients and minimise any bureaucracy that may be involved in the app development process. This means that apps can be launched quicker which will hugely benefit your business.
Working with Ingenious App Studios to develop your free app will give you a process that is transparent and detailed, so that you can go through the development with confidence in every aspect that is carried out by the team. You will be given a breakdown of all costs, great communication and a complete run-down of all app features.
The team at Ingenious App Studios is always on hand to answer any questions that you may have about the app development process. Speak to us today for expert mobile app design and development services