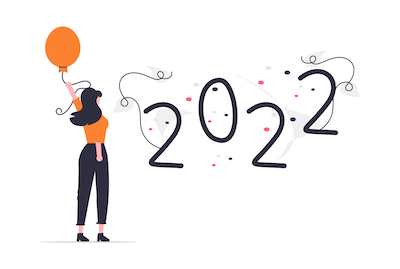 With the new year underway, what better time could there be to release an app? If your business goal for 2022 is to boost revenue and you don't yet have an app, you're missing out on a huge opportunity to boost sales. Read on for some top tips to help guide you through your mobile app development journey.
Do your research
There are millions of apps on the market, which is a lot of competition. Doing in-depth market research is particularly important if you want to stand out from the crowd. Look at where your competitors fall short and how you can leverage this insight to improve your app. If you have the budget, it's worth investing in conducting primary research for a detailed look into the customer data.
Create a website
Be sure to launch a dedicated website as part of your mobile app development. If you already have a website, make sure to add a page for your app. Even if your app is still in the development phase, adding an app page pre-launch will help get people interested, as you can suggest visitors sign up for an email alert when the app is ready for download.
Get on social media
If you haven't already, make sure to claim your social media accounts and use them to generate some buzz and interest pre-launch. Even during development, you should be encouraging people to your website, where they can sign up for email alerts for the app launch. When the app does launch, be sure to change the link on your bios to direct users to the app store.
Choose a cross-platform approach
When it comes to choosing a platform for your app (Android or IOS), it's best to utilise a cross-platform approach. This will help expand your reach and is also a quicker, more cost-effective process. Instead of mobile app developers having to create new codes for different platforms, they can create a single code that is then reused. With this approach you 'write once, run everywhere'.
Pick an app store
You'll most likely start off using just one app store, and this will help when it comes to building up the number of users and ratings. You'll also have to make changes and updates to the app early on, and having your app in one store can help simplify this process. Further down the line you can offer the app in more app stores. If you don't know where best to place your app, do some research and follow the customer data to find out which app stores your target audience is most likely to use.
Use ASO
Once you've settled on which app store to use, you need to reach your target audience within the app stores. To do this you need to be practicing good ASO (App Store Optimisation). Make use of relevant keywords and submit as much information as possible when you're filling out categories to provide users with the best chance of finding your app.
Create a demo
Part of your mobile application development should involve creating a video that shows users how to use your app. Clearly show in the video what your app does and how it can help people in their everyday lives. This is another great marketing opportunity to explain to users what's unique about your app and highlight its amazing features, benefits and UX.
Launch closed beta testing
Running an invite-only beta launch before your app goes out to the public can provide huge value during development. This will help you to identify any weak spots using constructive feedback, which will help you fix any UX issues before your app goes out into the market. This exclusive trial opportunity will also help generate extra buzz around your app before it goes live.
Encourage reviews
Encourage user feedback, as this information will help fix any bugs and issues with the app and will aid in fine tuning UX. It's important to inform users of any updates you make in response to their feedback so that they know it's not going unnoticed. This can form part of your marketing strategy, as you consistently highlight new features and app updates to your users. This can help increase transparency and retention rates.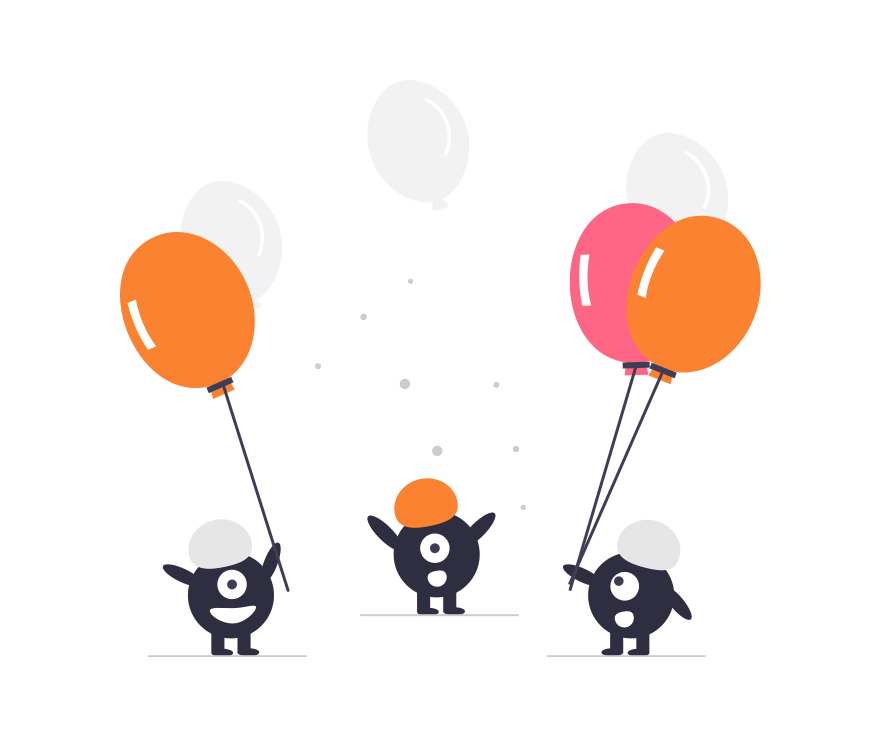 These are just a few tips to get you started when it comes to developing and launching a new app. App development companies such as Ingenious App Studios can really help transform your mobile app development if you're struggling to know where to begin. If you need some help, get in touch today for expert mobile app consultation.